EasyPath GT63X (HGU) is a mini GPON ONT (Optical Network Terminal). It is highly integrated and supports L2 switching and L3 routing functions. GT63X provides Ethernet service interfaces and optional POTS, WIFI and CATV interfaces in a mini-type compact case. GT63X (HGU) supports VoIP and IPTV/CATV services and is available for triple play service in FTTH/FTTP application scenarios .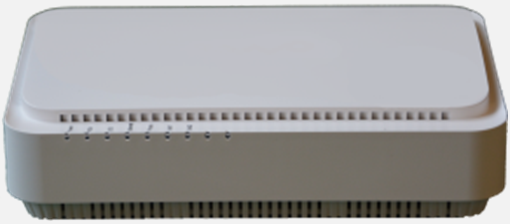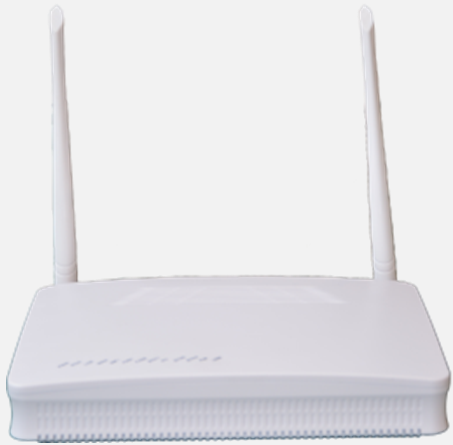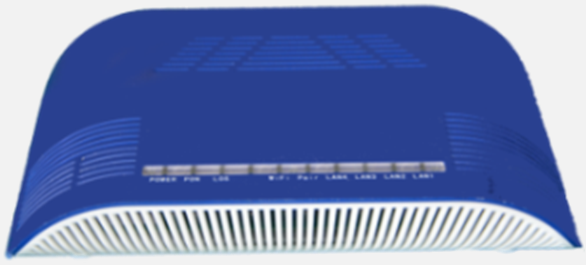 GT831                                                  GT832(T)                                                  GT835
Application
EasyPath GT63x (HGU) can be used with the central office OLT product of EasyPath GFA8000 series. It connects to OLT through the ODN (Optical Distribution Network) which is composed of fibers and POS (Passive Optical Splitter). GT63x (HGU) always be deployed at home to provide abundant data, voice, video, WIFI service for residential users.

Ordering Information
| | |
| --- | --- |
| Model | Description |
| GT631 | MINI GPON ONU, 12VDC power supply (external AC220V to DC12V adaptor), 2*Eth + 1*POTS, power consumption≤10W |
| GT632 | MINI GPON ONU, 12VDC power supply (external AC220V to DC12V adaptor), 4*Eth + 2*POTS + WIFI, power consumption≤10W |
| GT632-T | MINI GPON ONU, 12VDC power supply (external AC220V to DC12V adaptor), 4*Eth + 2*POTS + WIFI + CATV, power consumption≤10W |
| GT635 | MINI GPON ONU, 12VDC power supply (external AC220V to DC12V adaptor), 4*Eth + WIFI, power consumption≤10W |